A Meal for All Generations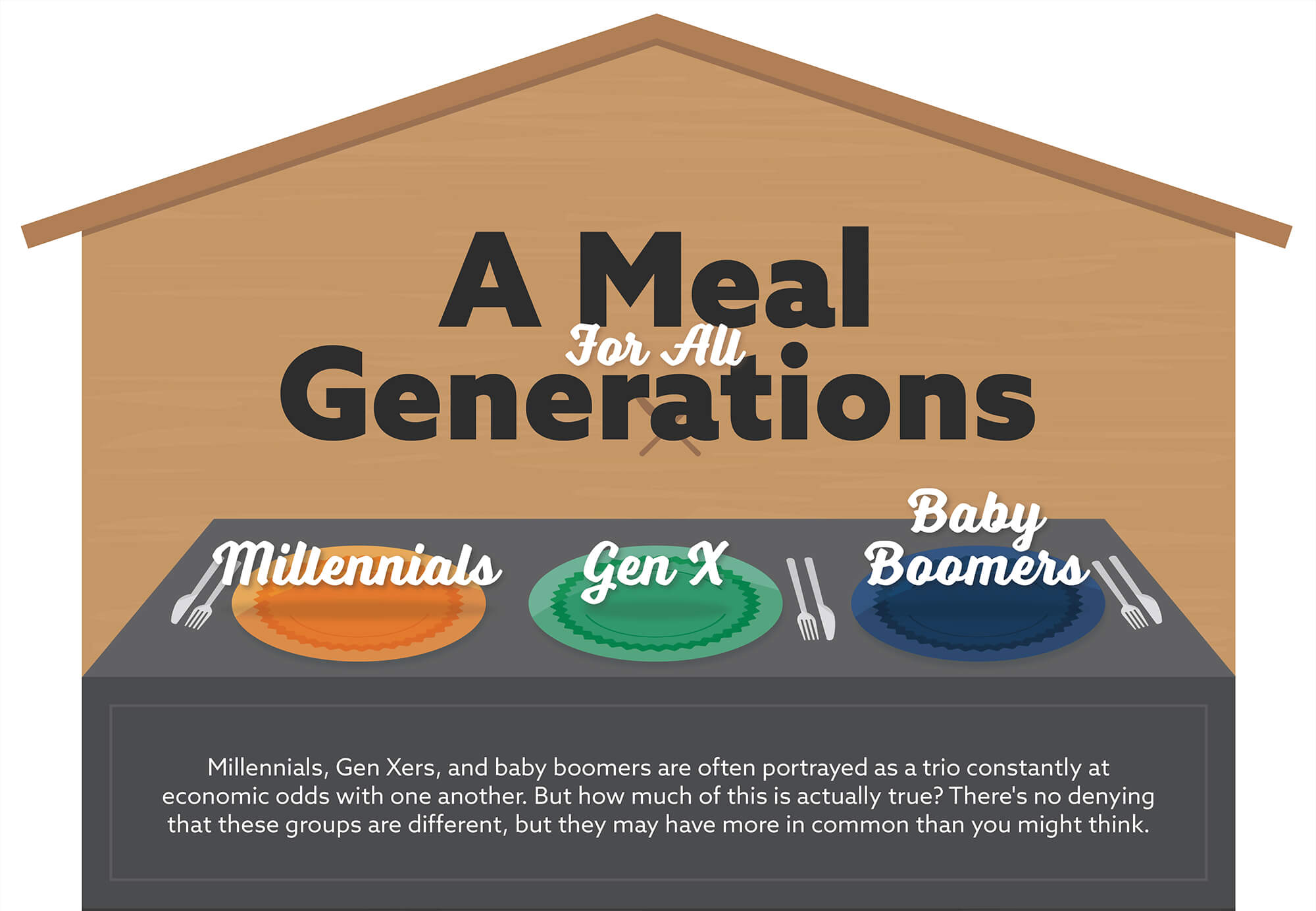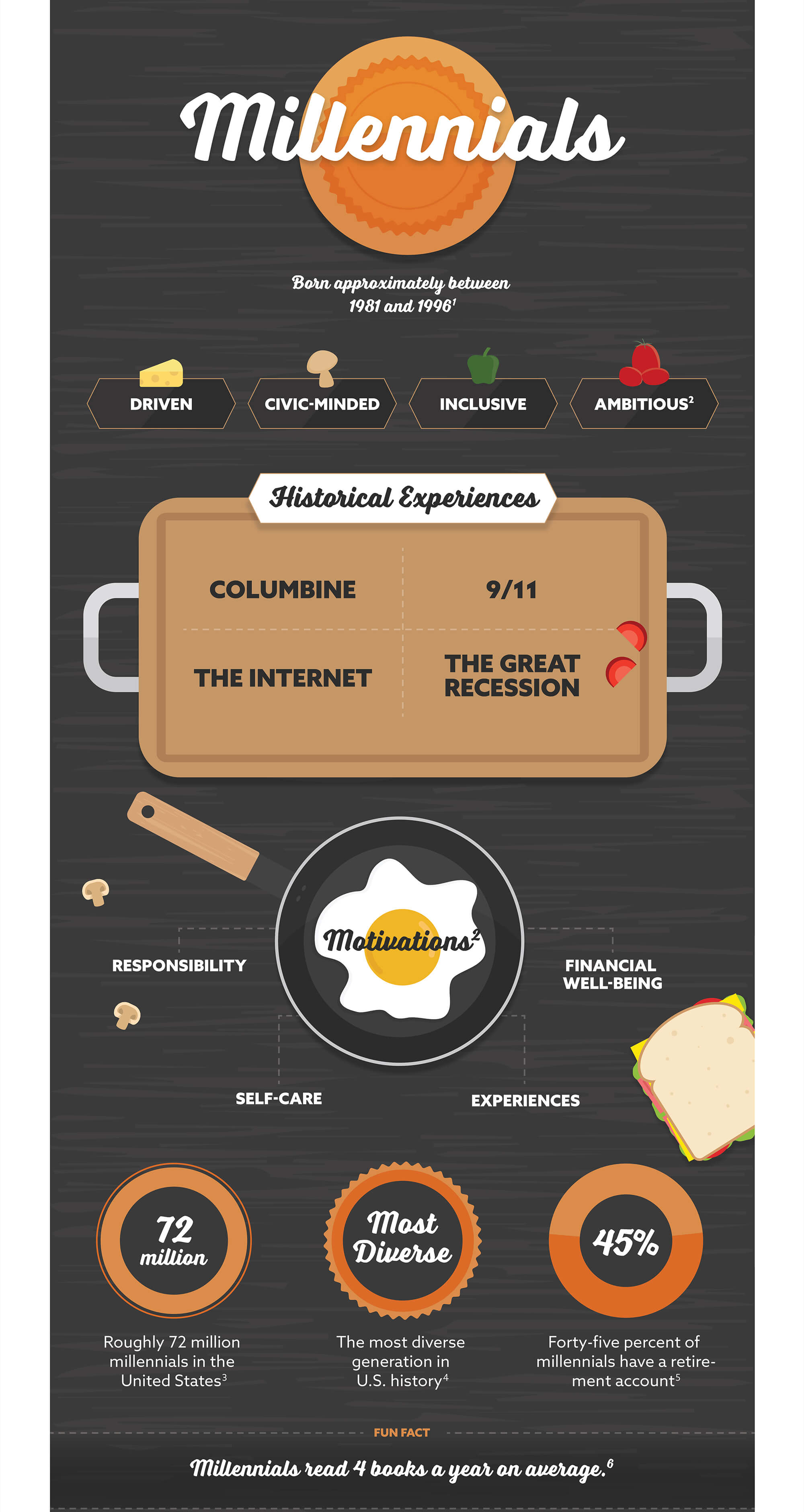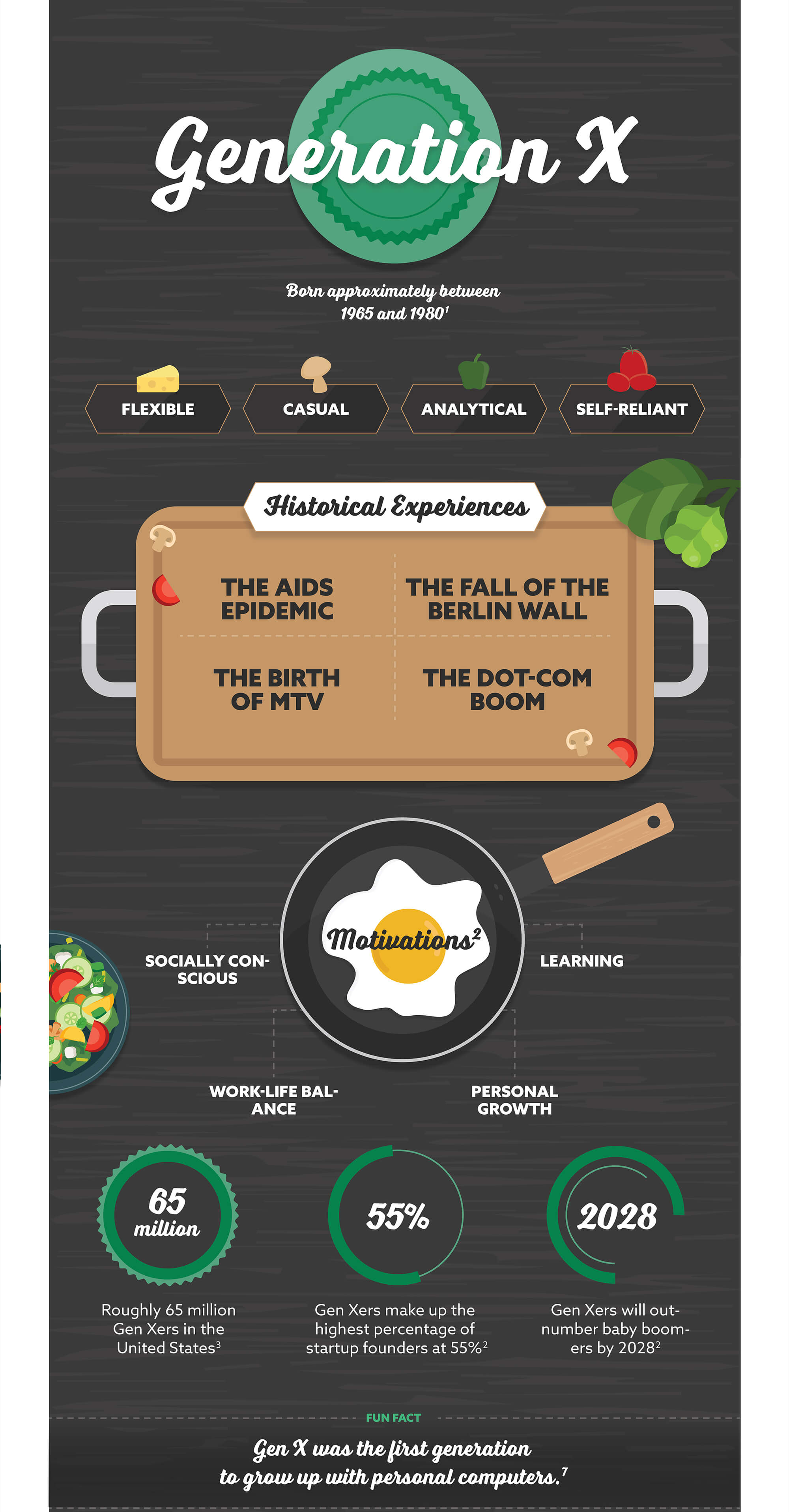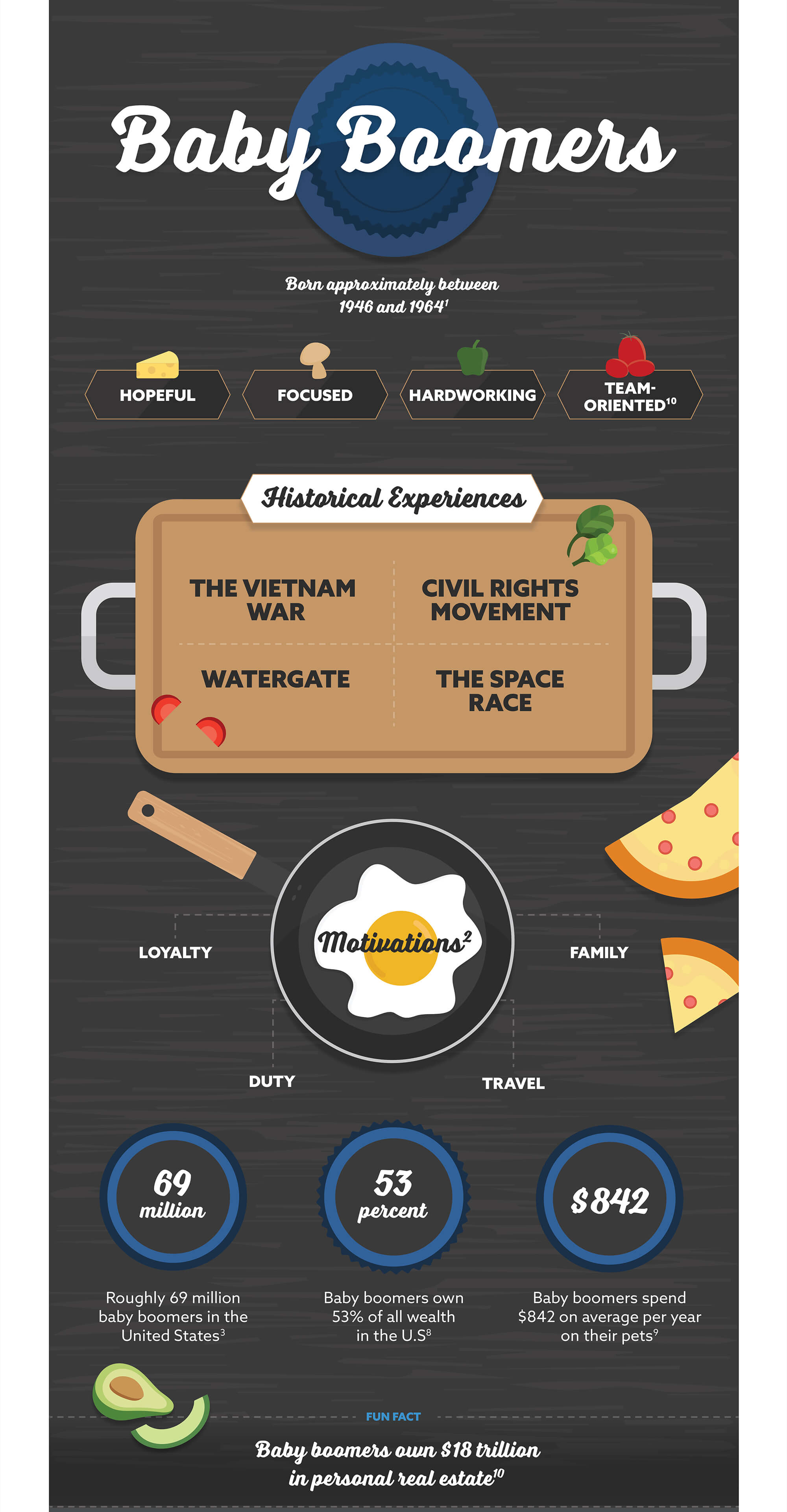 Related Content
A special needs trust helps care for a special needs child when you're gone.
Choosing to bear the financial burden of an adverse event is called self-insuring. Do you know what that entails?
The chances of an IRS audit aren't that high. And being audited does not necessarily imply that the IRS suspects wrongdoing.