Data Thieves from Outer Space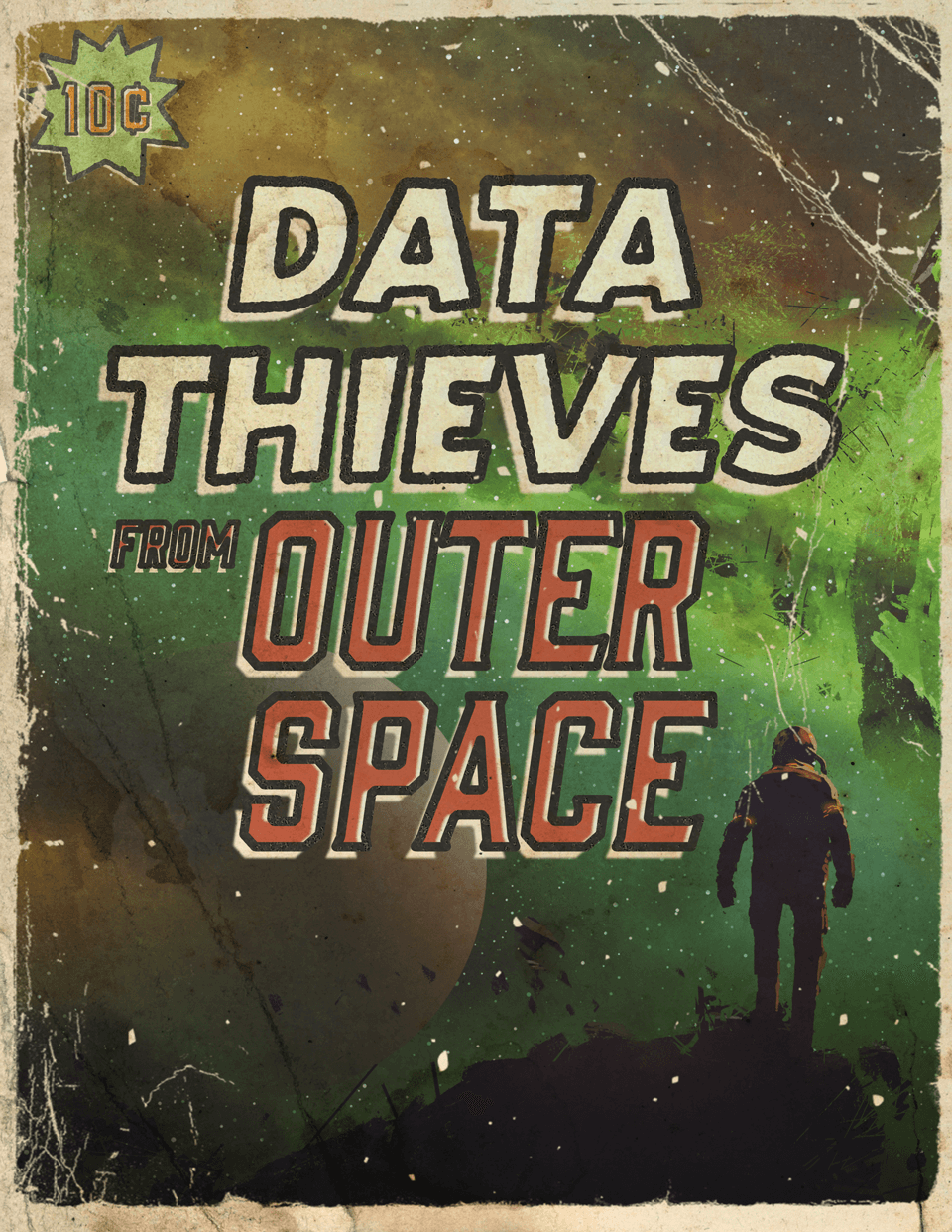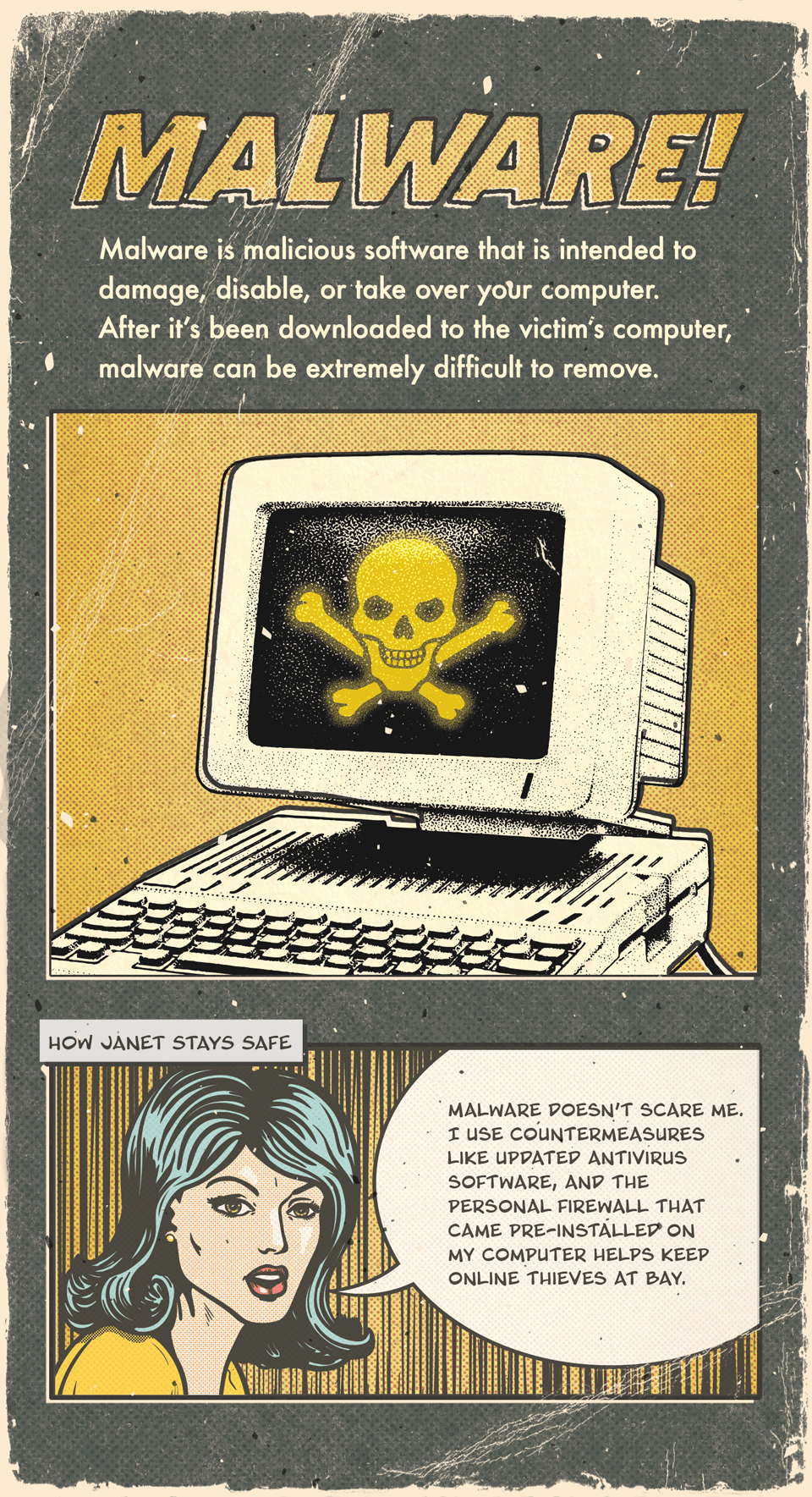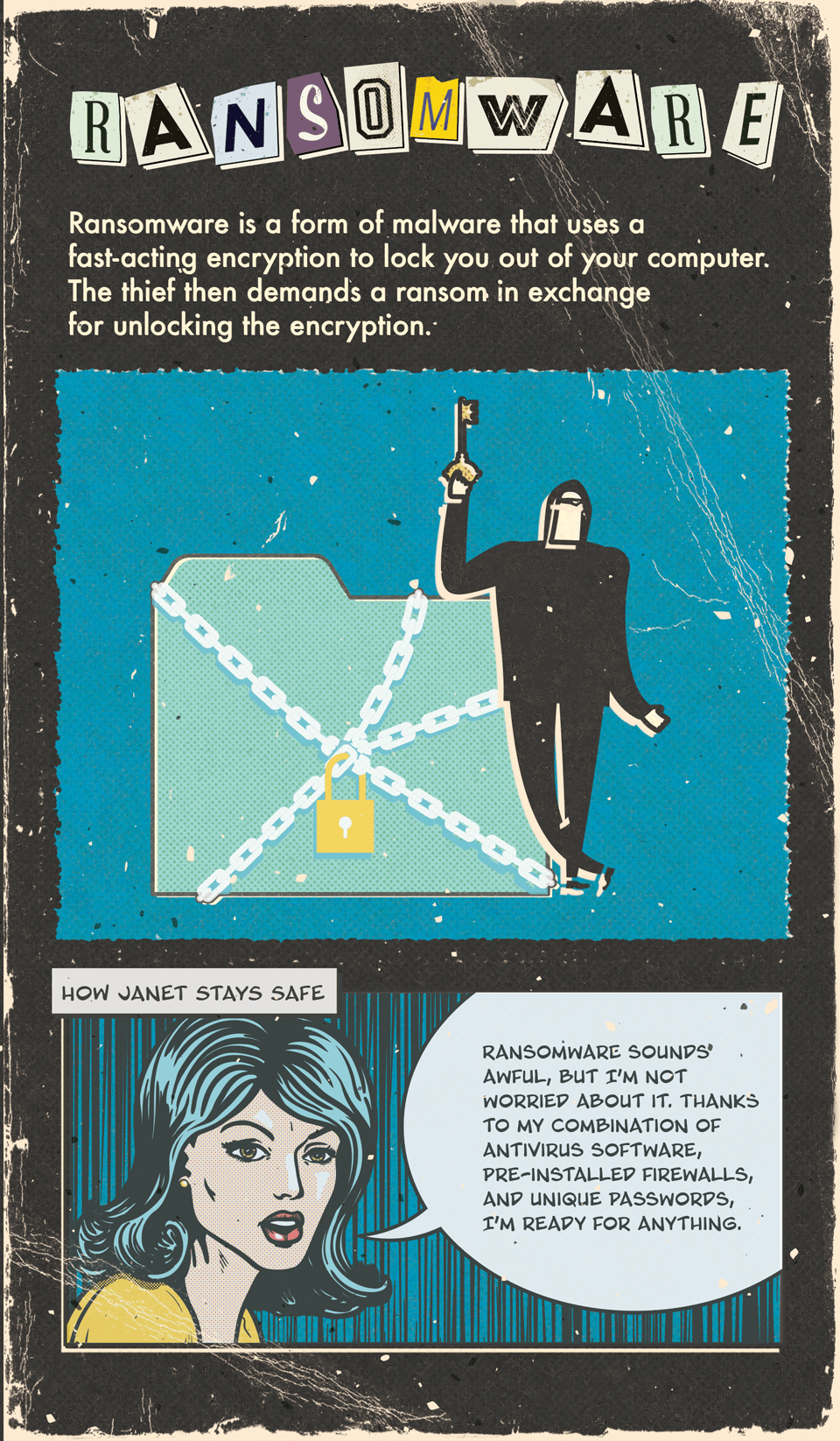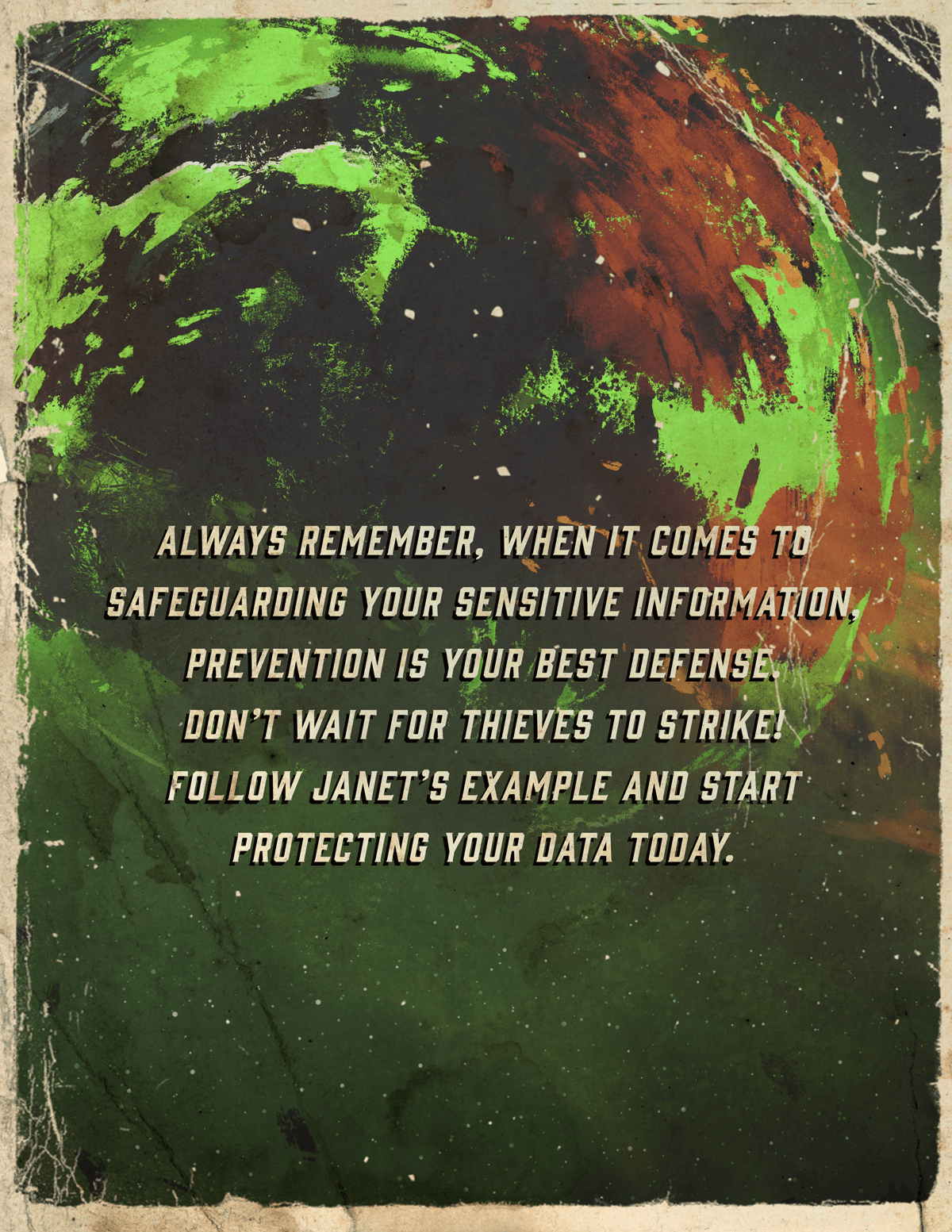 Related Content
Maintaining good records for your business not only helps to meet your tax and legal obligations, but it can save you money.
Some may leave their future to chance but in the world of finance, the effects of the "confidence gap" can be apparent.
Preparing for the eventual distribution of your assets may not sound enticing. But a will puts the power in your hands.