How to Conquer the World - 5 Financial Strategies for Savvy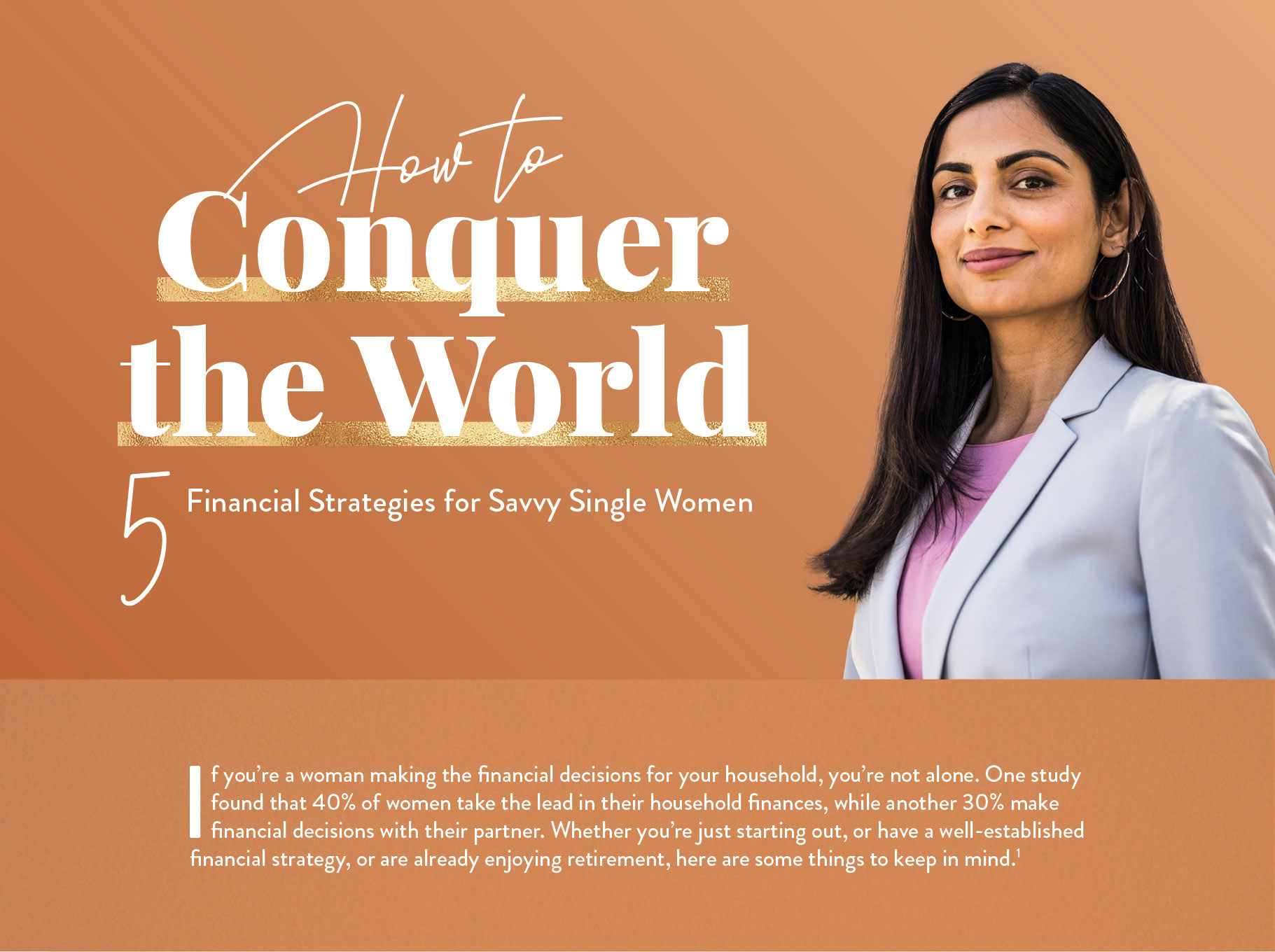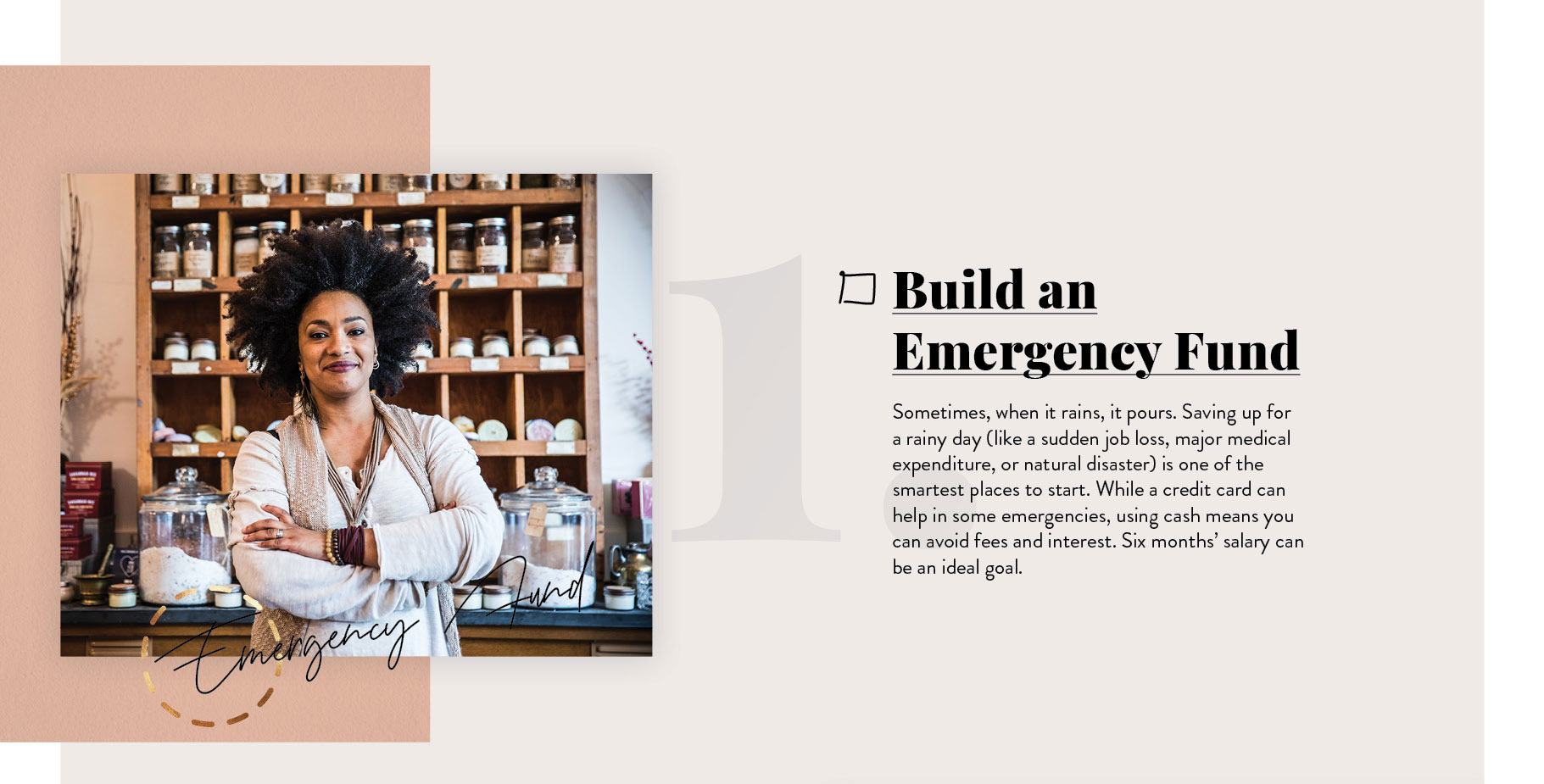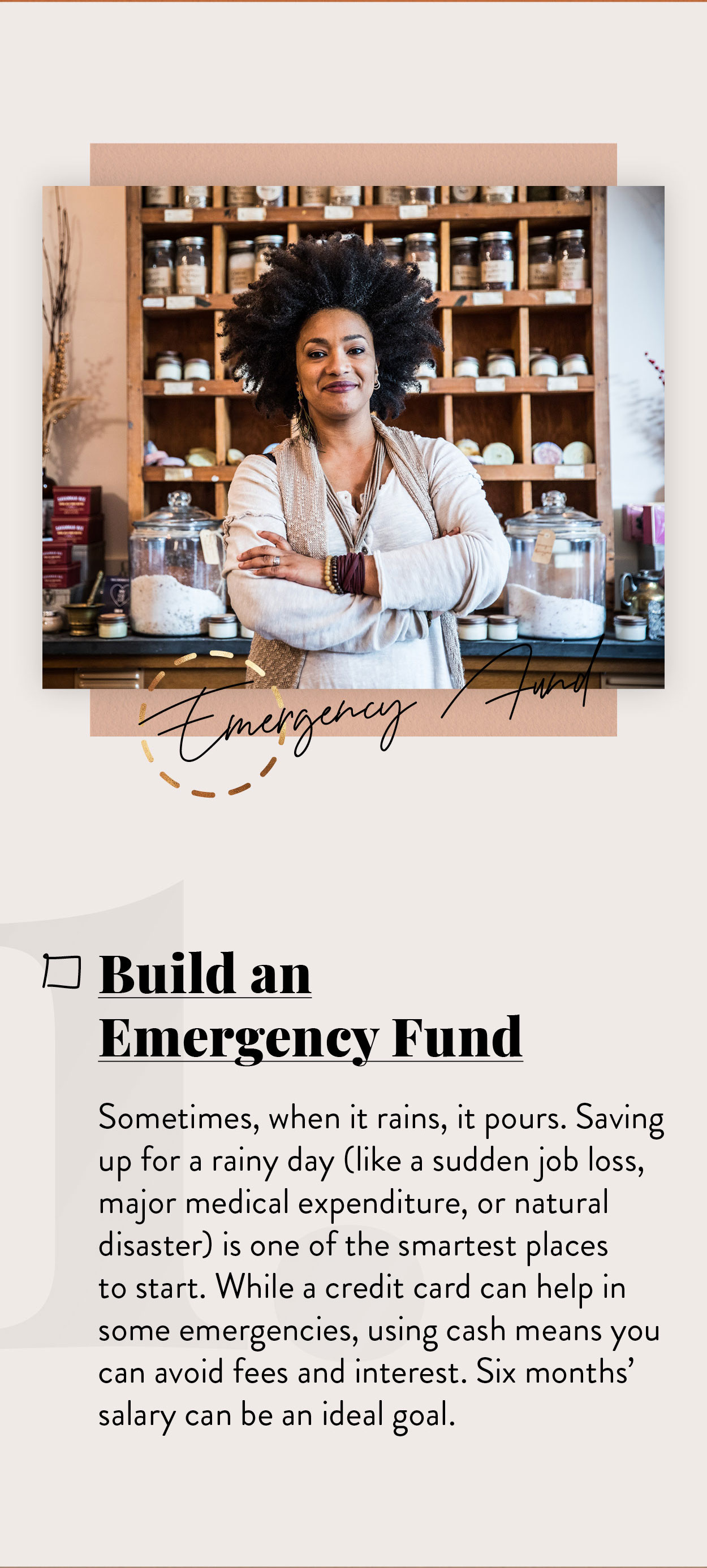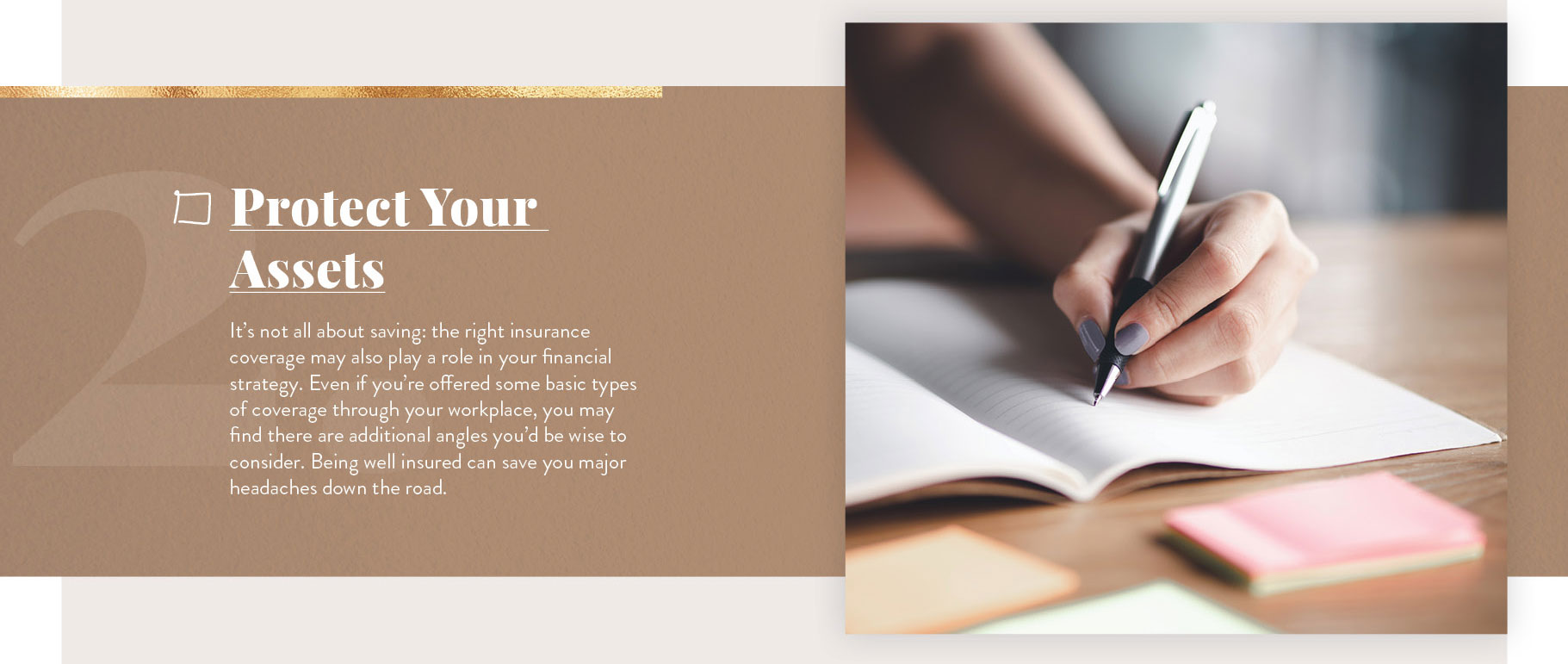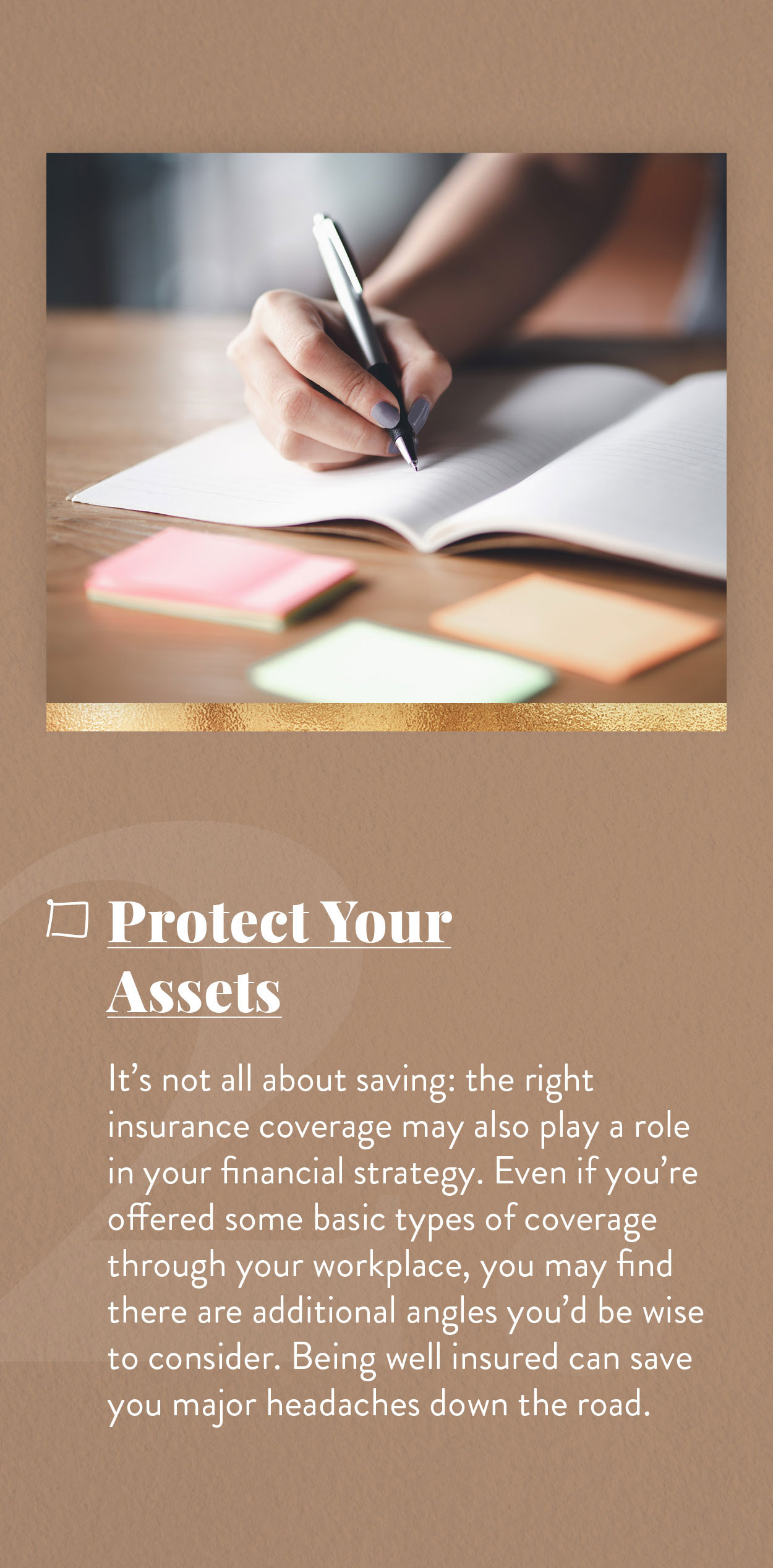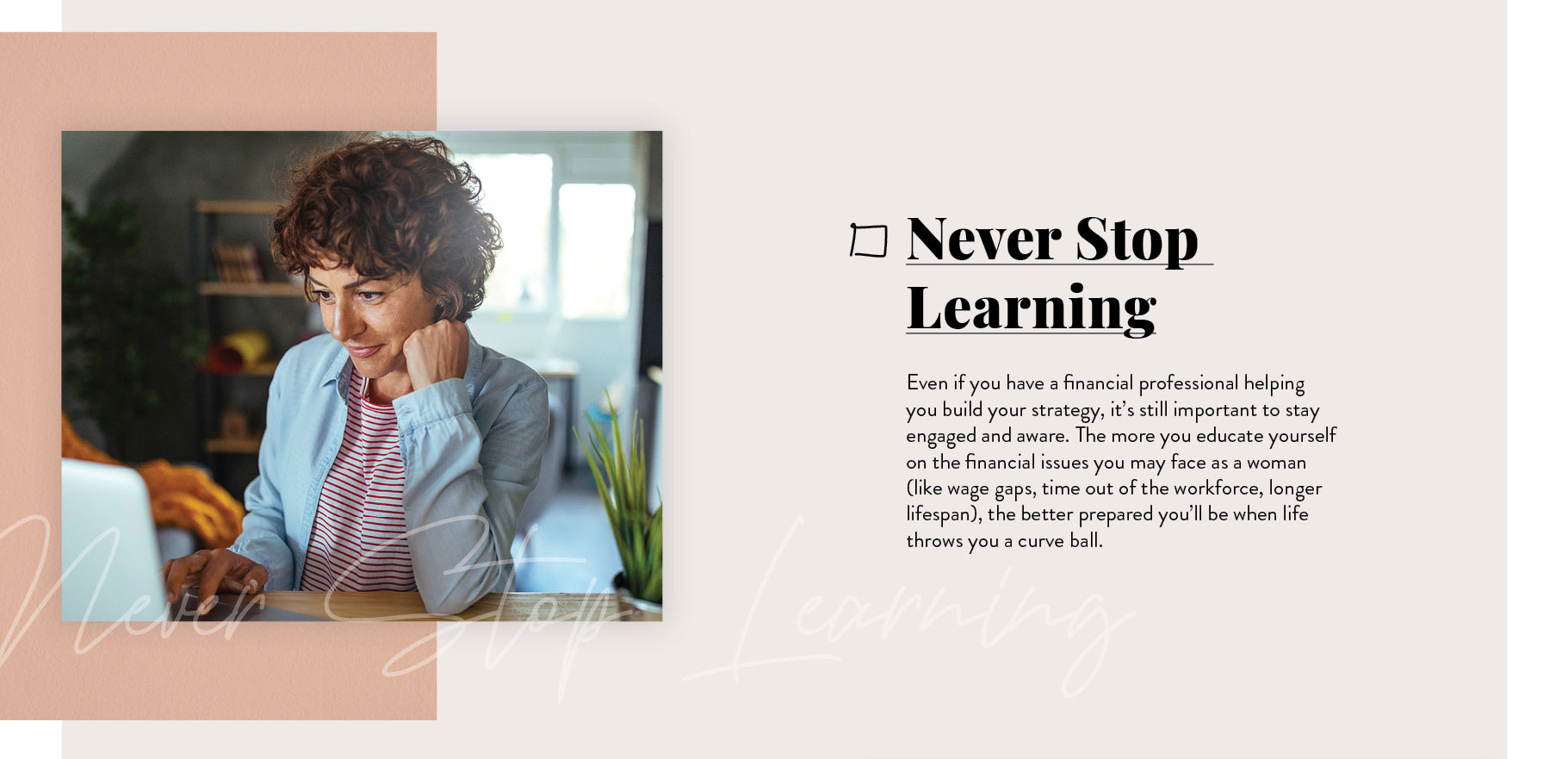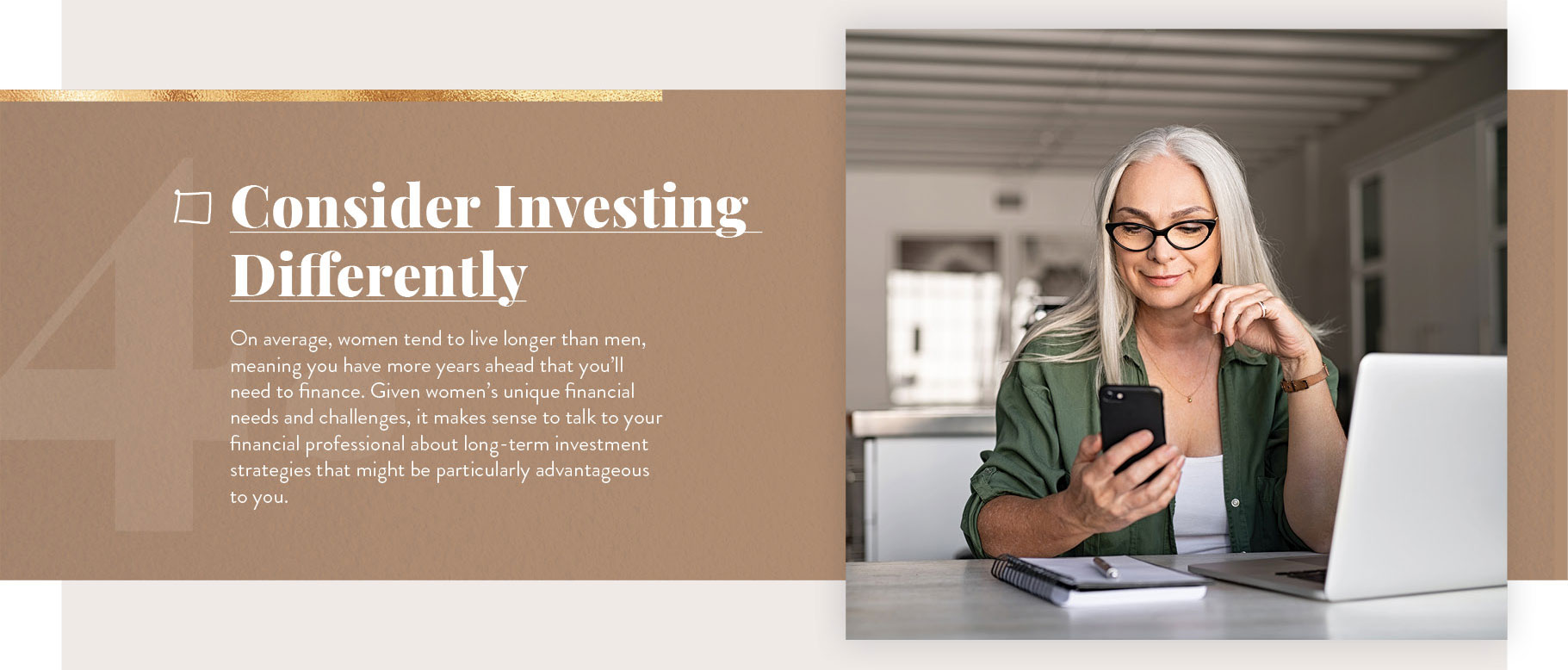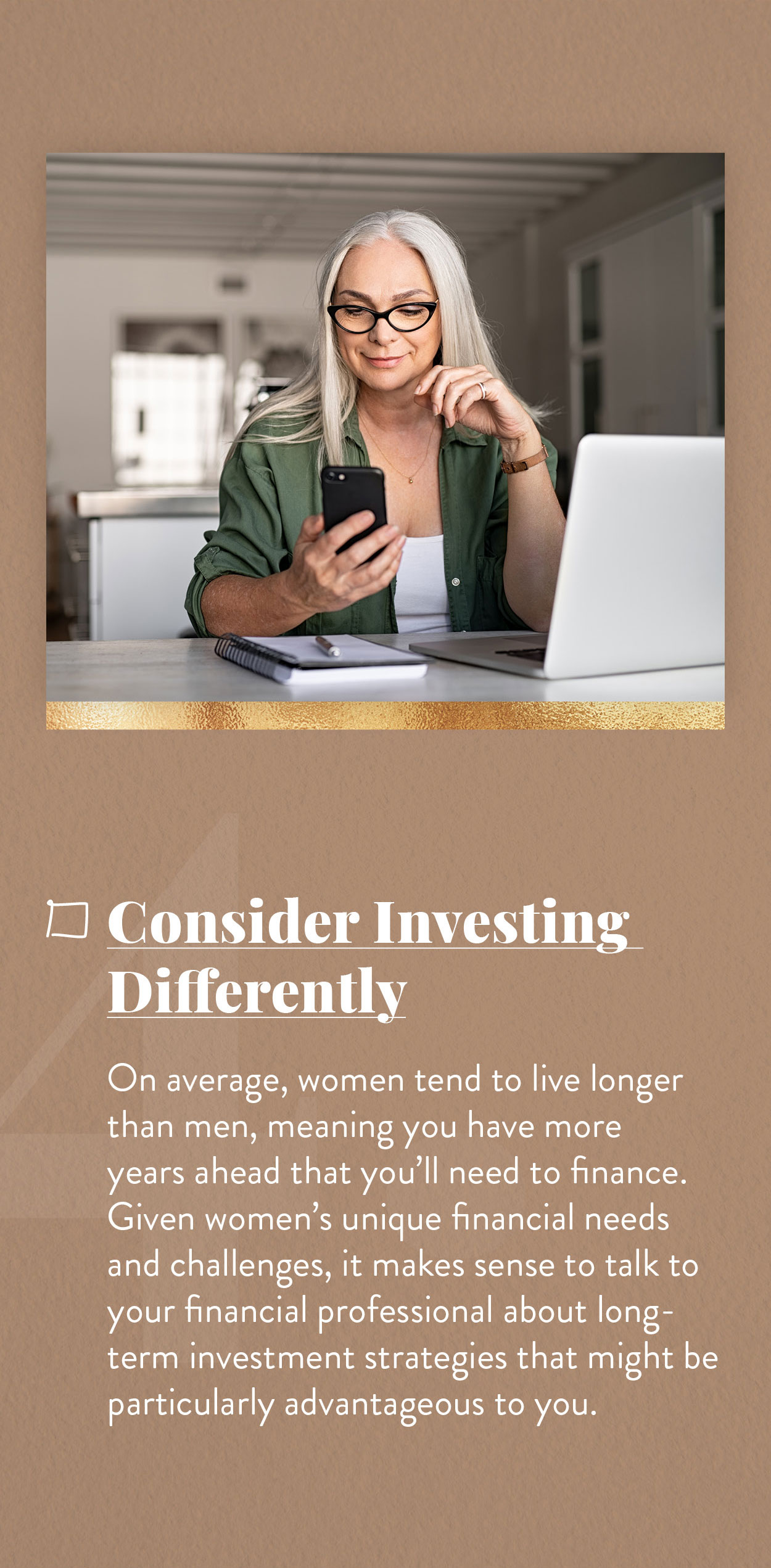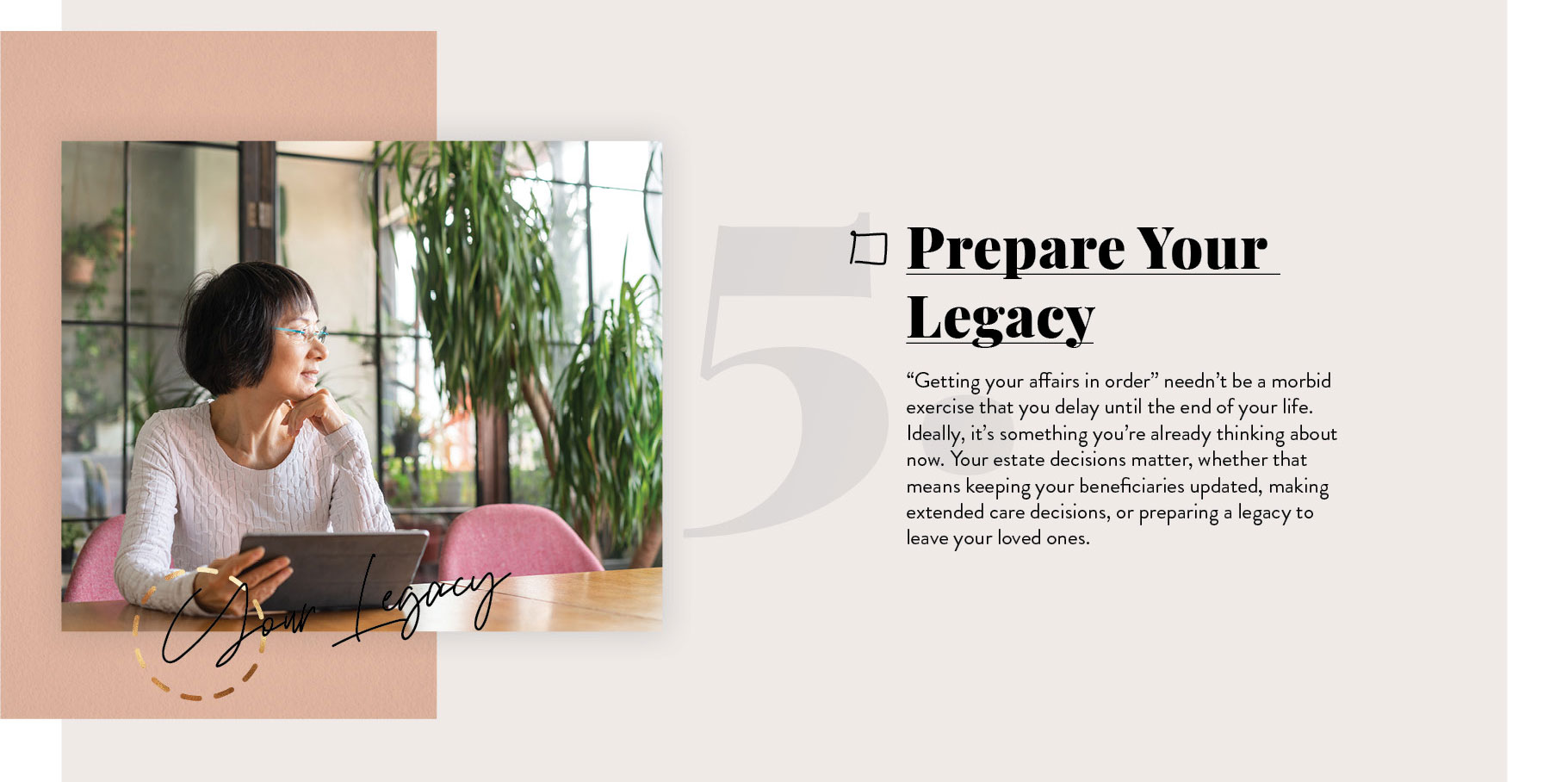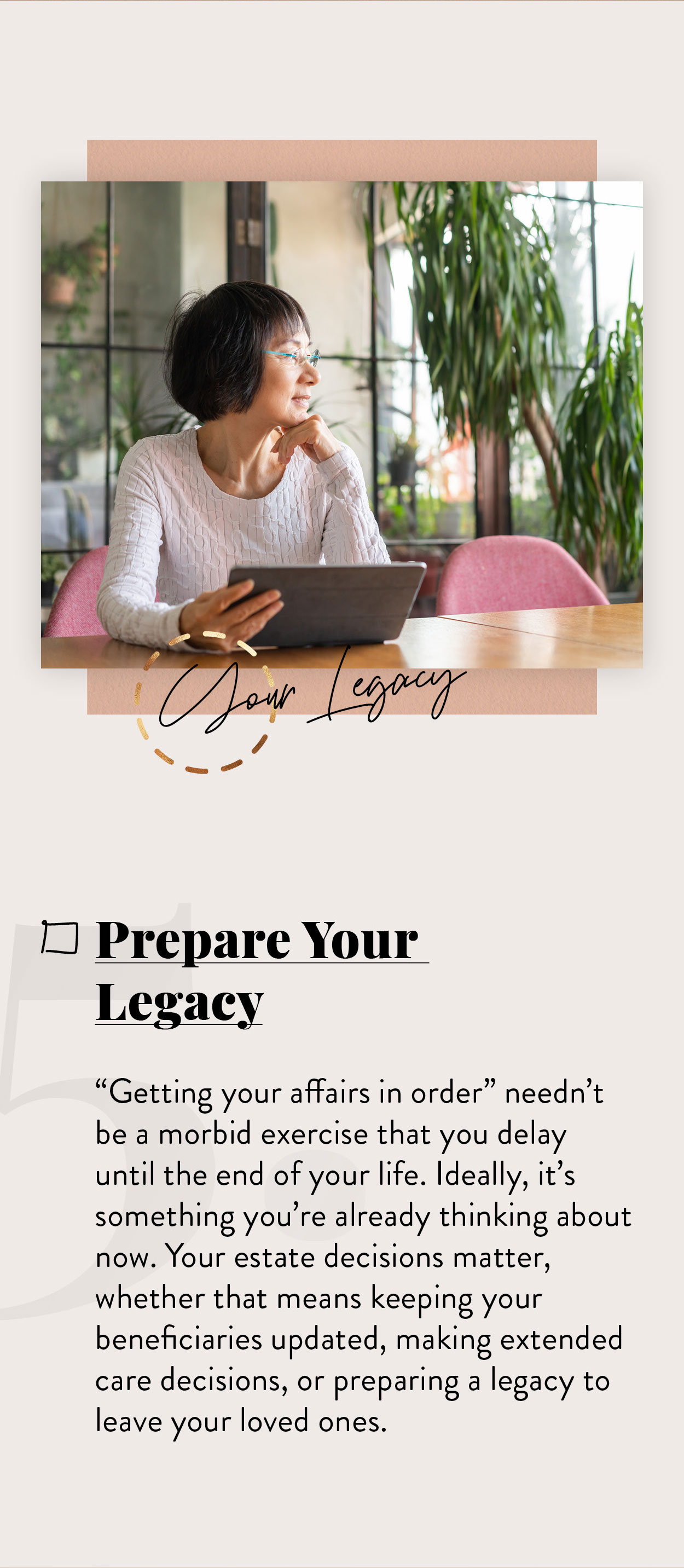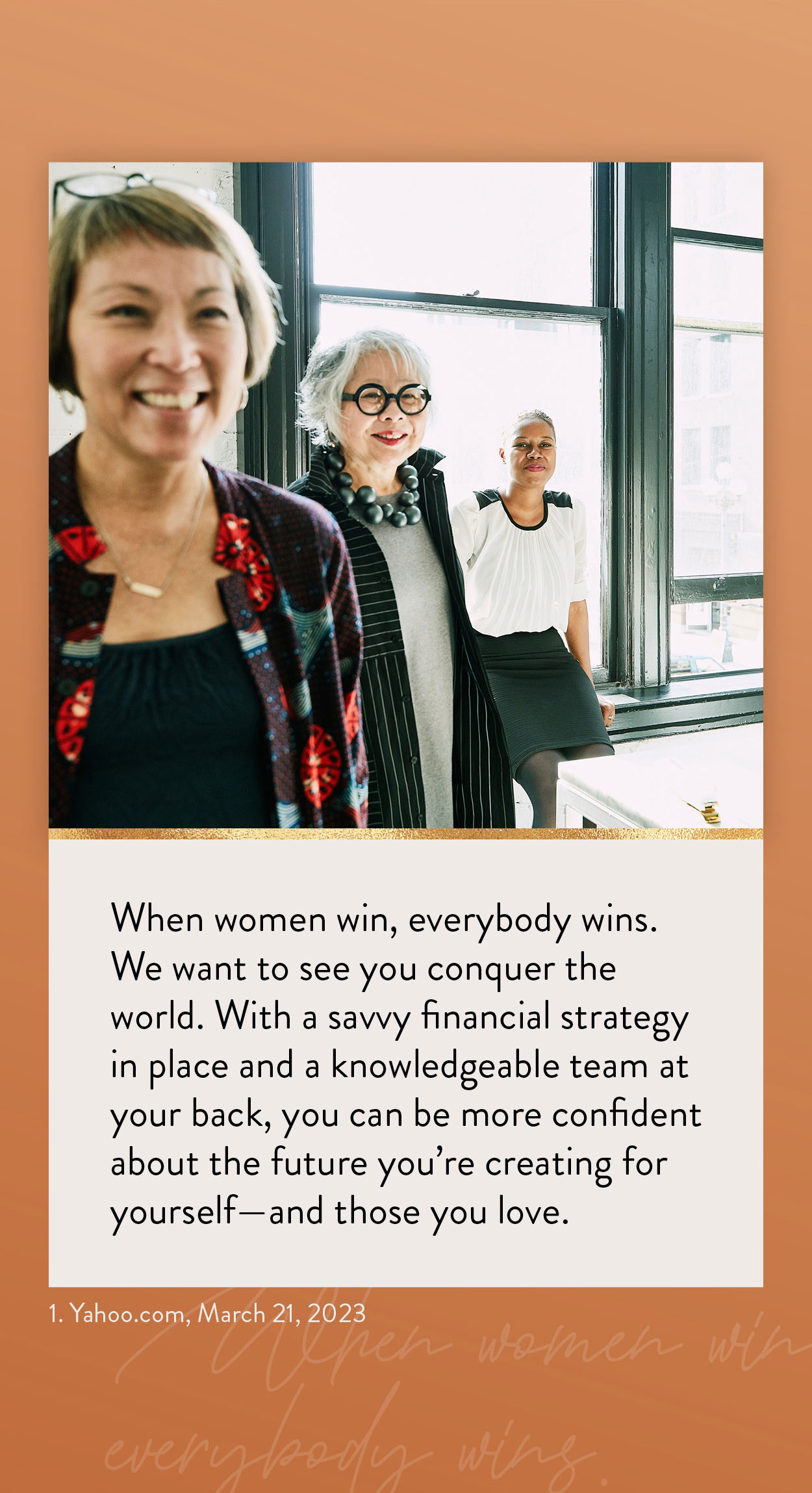 Related Content
A financial professional is an invaluable resource to help you untangle the complexities of whatever life throws at you.
Estate strategies for millennials may sound like less of a concern than retirement, but young adults should prepare now.
Selecting a mortgage isn't an easy process. Get a better understanding of how professionals make the right decisions.